Customizing Your Cabinets
At Dream Kitchens we believe that creating your dream kitchen requires a great deal of customization and that's why we decided to include a wide range of customize-able elements to each cabinet that we sell, ranging from colours to the size of your cabinet in width, even what hinging you need.
A Full List of customize-able elements can be found in the accordion below. (you will be surprised with the range).

There are a total of 20 colours available with varying different finishes. Here is the full list

Ultra White
Available Finishes:
G, M, T


Designer White
Available Finishes:
T




Classic White
Available Finishes:
G, M, T, A

Cafe Cream
Available Finishes:
G, M

Alabaster
Available Finishes:
G, M, T


New Antique White
Available Finishes:
G, T

Antique
Available Finishes:
G, M, T

Cappuccino
Available Finishes:
M

Porcelain
Available Finishes:
G, M

Greige
Available Finishes:
G, M

Snowgum
Available Finishes:
G, M

Mountain Pepper
Available Finishes:
G, M

Amaro
Available Finishes:
G, M

Malt
Available Finishes:
G, M

Taupe
Available Finishes:
G, M







Caraway
Available Finishes:
G

Stone Grey
Available Finishes:
G, M

Strata Grey
Available Finishes:
G, M

Cinder
Available Finishes:
M

Black
Available Finishes:
M
Colours show can appear different than the real colour due to differences in individual screens. Use these colours as guidlines.

Please ensure that you select the correct finish for the colour you chose, as not every finish is available in every colour. Failure to do so will result in the finish defaulting to Matt.

We currently offer 3 styles for each of our cabinets.
Standard Laminate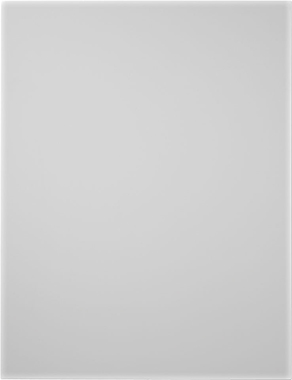 Vinyl Style 1

Dorrigo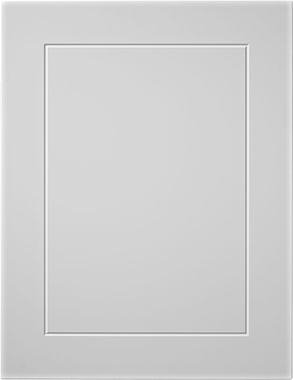 Hanoi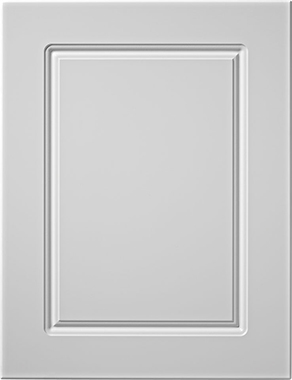 Maroochydore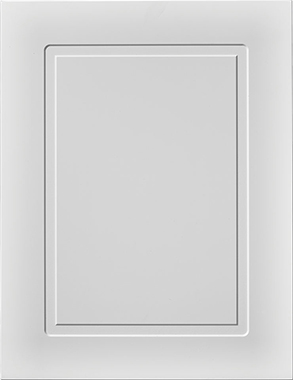 Preston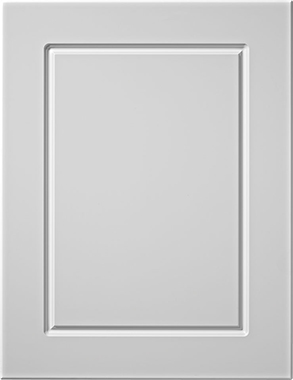 Auckland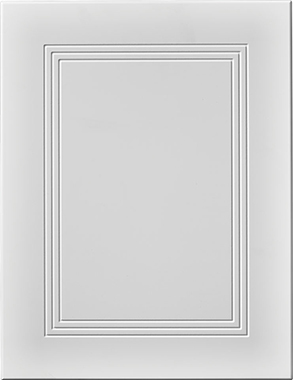 Parkes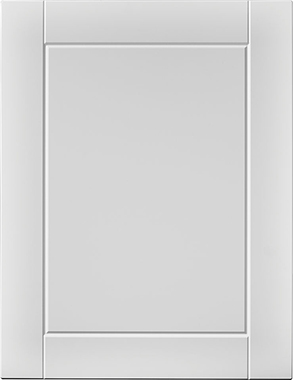 Madrid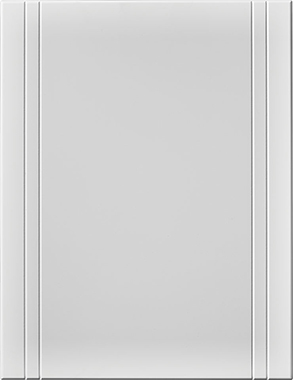 Yass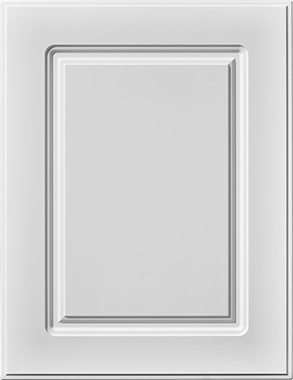 Vinyl Style 2
Amsterdam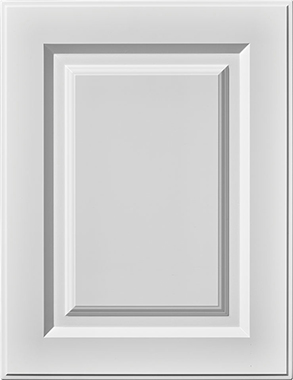 Broadway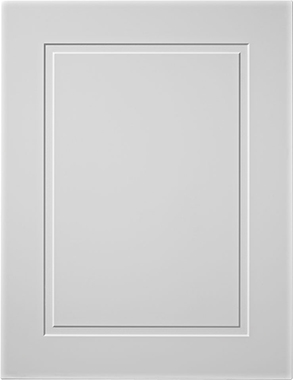 Washington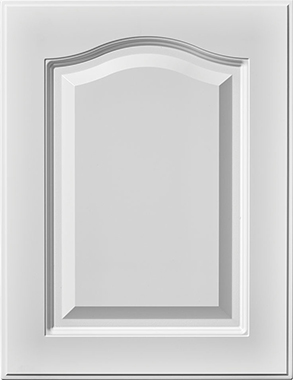 Carlton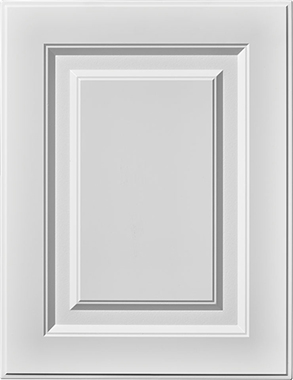 Copenhagen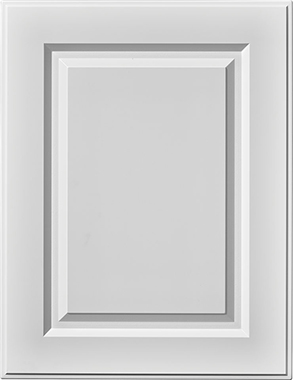 Corfu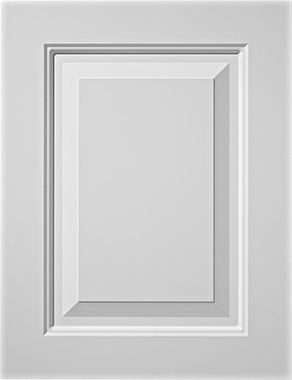 Sofia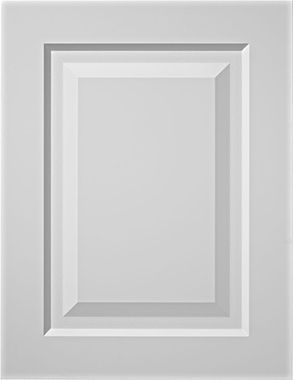 Valencia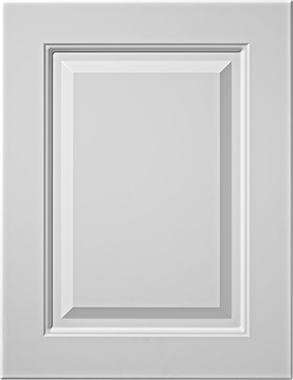 We offer 4 Finish styles for your cabinets, each finish may not be available for each colour. Look at the colours tab so see what finishes are available for each colour.
Finishes
M = Matt
G = Gloss
A = Ashgrain
T = Textured

To ask for these extra parameters there will be a extra text area under the "Billing Address" in checkout page. (shown to the left)
Please follow the following paragraph convention when adding your custom elements.
"I would like my *name of cabinet* customized with the following:

Color: *Color*
Finish: *Finish*
Door Name: *Door Name*

Optional Question: *Optional Question*

Thanks"

Repeat lines 1-4 for each item you want customized.


For delivery in Mt Gambier a charge of $ 50 will apply to orders of 6 cabinets and under.
For delivery in Mt Gambier a charge of $ 100 will apply to orders of 6 or more cabinets.
For delivery outside of Mt. Gambier please allow $ 200 for packaging and freight.
Pick up is also available.
dreamkitchensonline.com.au takes the issue of privacy very seriously, including user interactions with its website. Some data is collected about visitors, including: Standard machine identity details, as is normal and necessary when a user interacts with a website and server; and data on the nature of a user's visit to the site, including server address, user's upper domain category (eg: .com, .org,.au, .it, jp, etc), date and time of the visit, the path taken to the dreamkitchensonlinecom.au site (eg: through a search engine or link at another site), and pages accessed, route taken through the site, searches performed, and documents down-loaded.
When a user provides information of a personal nature, for instance, when completing the contact form, dreamkitchensonline.com.au: Does not collect any unnecessary information, nor distribute the information externally without the user's knowledge or Consent, nor collect any information without the user's knowledge or consent.
Attempts to store information as securely as possible and does not allow access to this information by external parties unless required by law (for example, if the information is subject to a warrant or subpoena).
Any information collected is used solely by authorised by dreamkitchensonline.com.au staff for the purposes of: Analysing the effectiveness of the website to improve its usefulness and service; processing electronic transactions;
Checking and registering of companies for dreamkitchensonline.com.au events and/or services; and/or Processing a request or feedback by a user.dreamkitchensonline.com.au staff who operate the website, or have access to any user information related to it, are subject to the Australian Privacy Act 1988.More information regarding your privacy rights as a consumer can be found at The Office of the Federal Privacy Commissioner website.dreamkitchensonline.com.au is not responsible for links to third party sites and accepts no responsibility for their content. No connection or association between dreamkitchensonline.com.au and the linked sites or their owners should be presumed.
Dream Kitchens Online warrants its goods to the original purchaser for a period of 5 years. Warranty covers materials only if supplied in flat pack form, or materials and workmanship if supplied in assembled form. Our warranty extends to 10 years if installation is purchased, and is valid in domestic applications only.
Should a product fail within the warranty period it would be replaced with a comparable product from our current range, provided the product has not been misused or mistreated.
Dream Kitchens Online reserves the right to repair or replace products at our discretion.
Liability of claims is limited to the repair or exchange of the product only and excludes reimbursement for any value added work or secondary installation costs.
Any goods considered for warranty must be returned to us for appraisel
AMENDMENTS :
Orders will only be placed once payment has been made. A confirmation receipt will be sent to you along with a list of ordered products. Please check your order carefully. Changes made after 48 hours of payment receipt are non refundable.


Materials
Carcass materials
Australian made 16mm HMR (high moisture resistant)
Door material
Core material is 18mm MRMDF (moisture resistant medium density board)
Door colour
You can select custom colours in checkout
Hinges
Hettich soft close is our standard hinges. They come with a 25 year warranty.
Carcass Backs
All backs are solid 16mm HMR
Construction method
All cabinets are screw construction. All holes for the carcass, drawer runners and hinges are pre drilled.
To put together you need a cordless drill. No glue is needed.
All cabinets are custom made to order. You can select custom sizes from the button on the right hand side of the cabinet's width, Height and depth. All sizes listed are external sizes of the cabinet and exclude feet and kicks.
Packaging
All parts have a sticker on them listing the part name and cabinet number.
All cabinets are wrapped in their cabinet number. If it's a large cabinet it will be wrapped over 2 – 3 parcels.